Trusted site for V8 Bikes and Trikes, including Boss Hoss and Big Brute SuperCycles
Boss Hoss V8 Bike are a fabulous ride as can be attested to in the videos on this page. They are known for their strength and stature and also for their low vibration compared to the Big Brute V Twin or other single cylinder bikes.
This softening effect occurs despite the size and large number of cylinders and large gears which results in an incredibly smooth ride and acceleration for such a powerful vehicle. The Boss Hoss Videos we display on this page demonstrate this aptly.
You should please scroll down the page to reel through the videos of these amazing vehicles. You won't want to miss the engineering prowess of the Boss Hoss Bike.
We are starting two new sections to this site, and we encourage you to discuss your thoughts and questions and answers and ideas regarding researching, purchasing, and renting in our Boss Hoss V8 Discussion Forum or posting or viewing additional pictures of Boss Hoss V8 Bikes in our Boss Hoss V8 Image Gallery.
Boss Hoss V8 Motorcycles – part 1: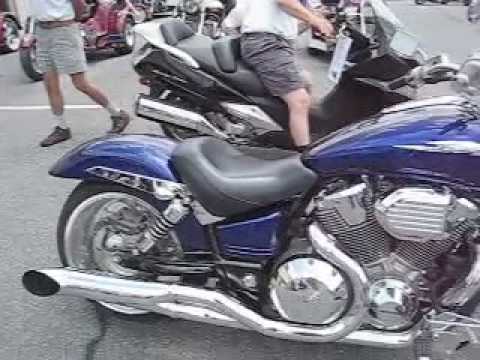 Boss Hoss V8 Motorcycles – part 2: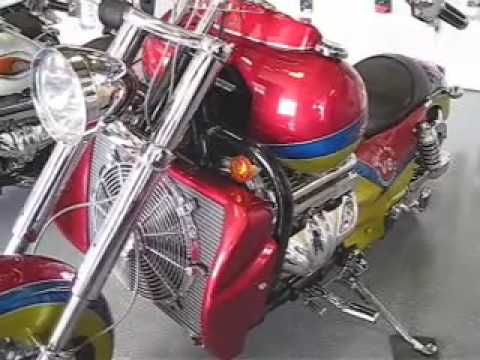 Most Badass V8 Muscle Bikes Video Ever: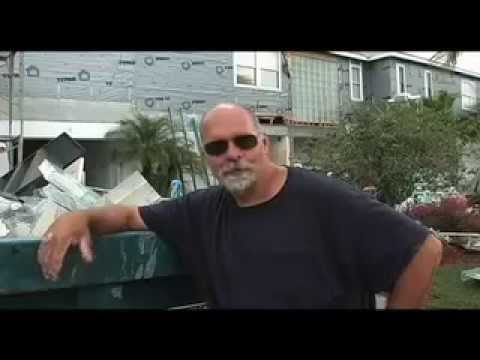 Tags: Big Brute, Boss Hoss, boss hoss bike, boss hoss video, boss hoss videos, hoss, the boss hoss, V8 Bikes, v8 motorcycle, V8 Motorcycles
Leave a Comment